"The Baer that Cares"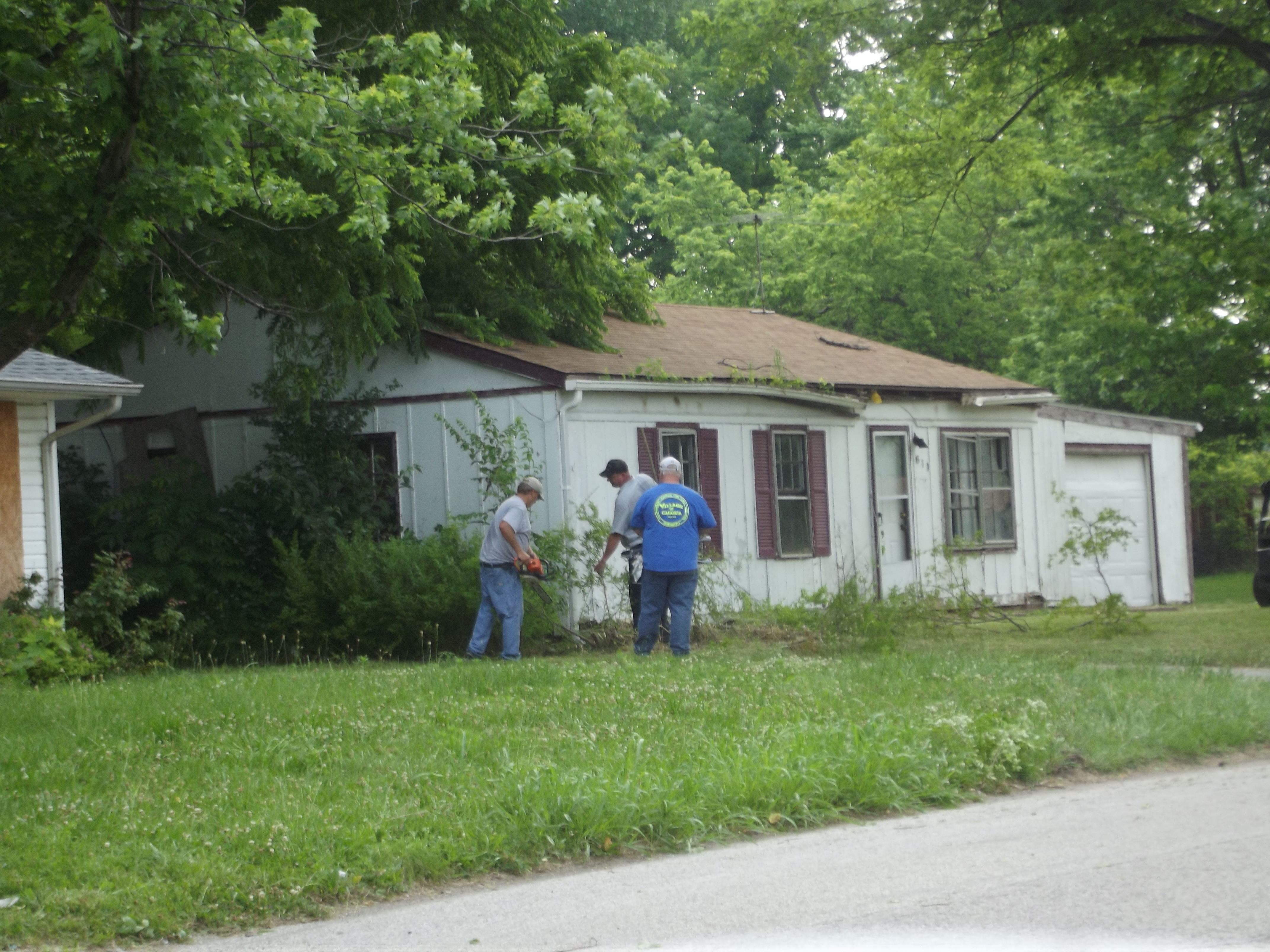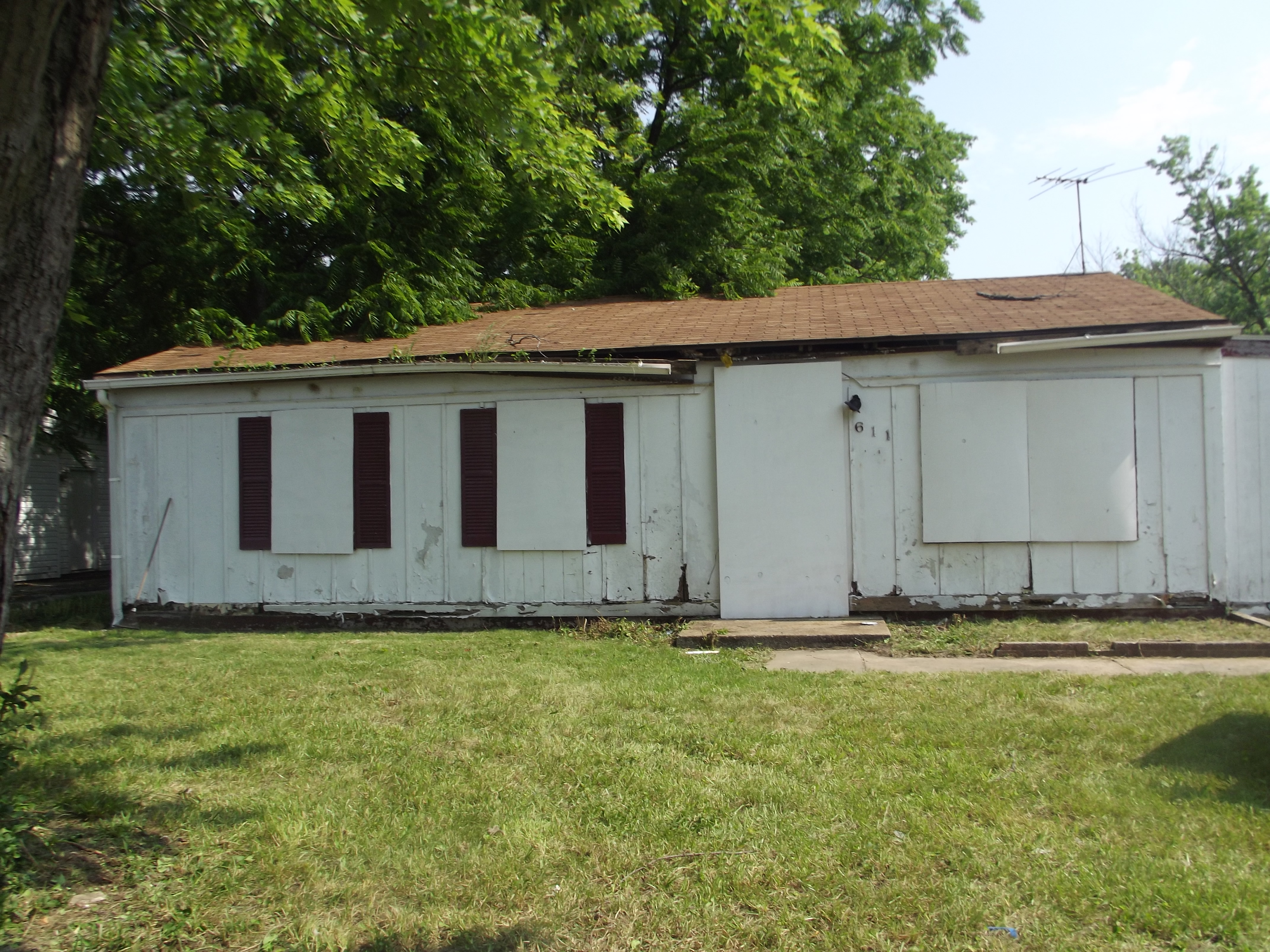 Chuck Baer Realty, Inc is leading the way in community service. On Saturday June 22 Chuck Baer Realty, Inc teamed with the Village of Cahokia Code Enforcement to perform a property beautification.
This kicked off our effort to provide needed services to the community such as grass cutting, painting, and boarding of vacant houses. Each house we work on saves the city money, protects citizens from the dangers of vacant and unsecured properties, and preserves the integrity of the home until a new owner is found.
Chuck Baer Realty, Inc plans to beautify at least one vacant house a month. We hope that by the end of the year we beautify two houses a month and encourage additional volunteers and community support.
Chuck Baer Realty, Inc has been a part of the community since 1969 and we are as committed today to the success of the town and its citizens as ever before. We look forward to helping to improve the community and watching home ownership and home values rise.
Chuck Baer Realty, Inc. Making a difference one House at a Time.