WE NEED YOUR HELP!!!! Chuck Baer Realty, Inc continues to keep its promise to the citizens of Cahokia by organizing and sponsoring a monthly community service project for the improvement of a neighborhood in town, but we need more volunteers!
Each house we beautify and secure keeps neighborhood children safe, protects the integrity of the property, and improves the appearence.
On October 5th, Chuck Baer Realty, Inc worked on 7 St. Gregory in the St. John subdivision. This house was in need of a lot of work and was very over grown. After several hours it is no longer an unsightly danger.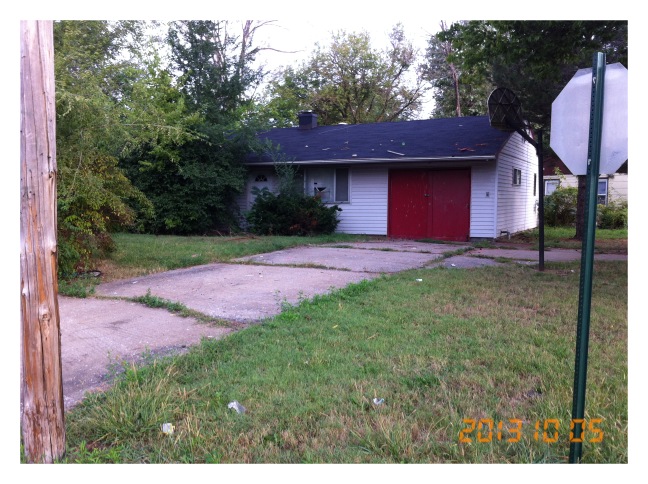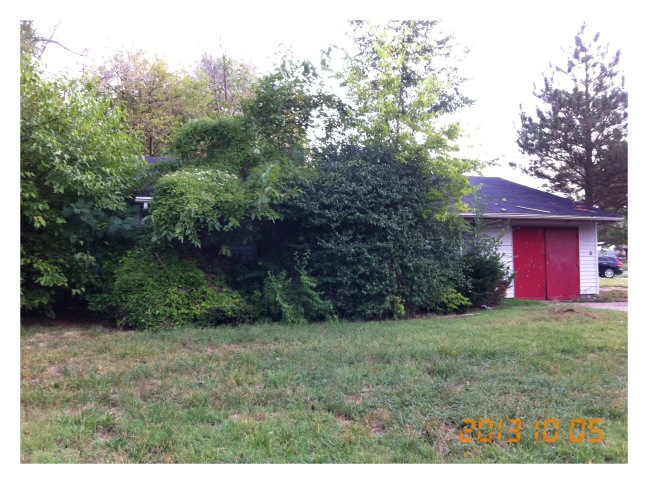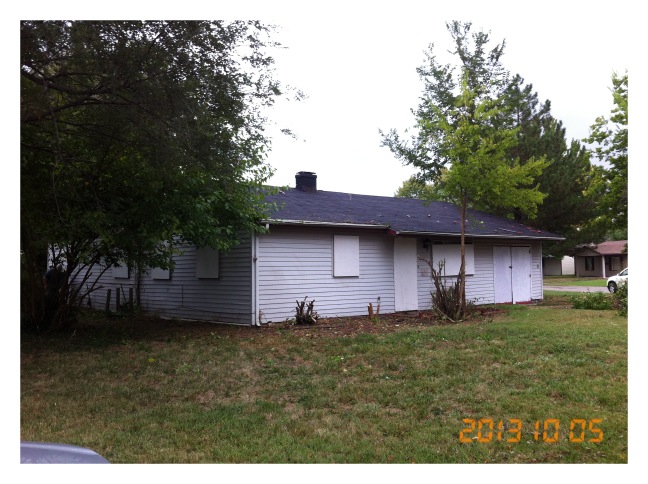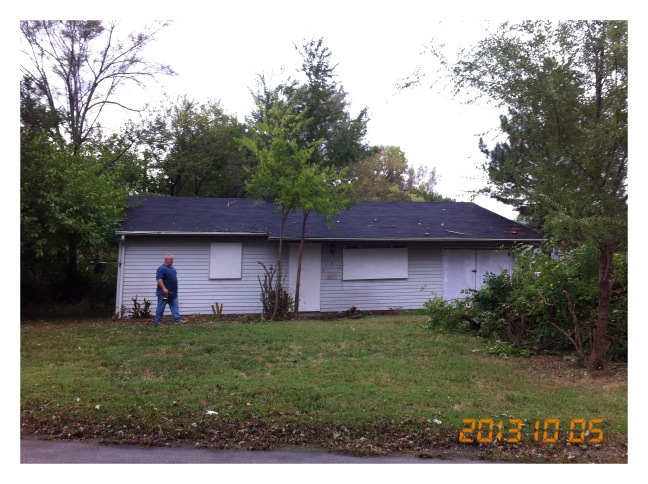 Our next project will take place Saturday October 19th at 1146 Water St. Volunteers are needed to help paint, board, and trim brush. If you are interested in helping, please meet us at the property on Saturday!
If you are interested in making a supply donation contact our office at 618-337-5000 or call the Village of Cahokia Code Enforcement office.
We hope you will join us for our next project.
Chuck Baer Realty, Inc Making a difference one property at a time.