Another one complete!!!!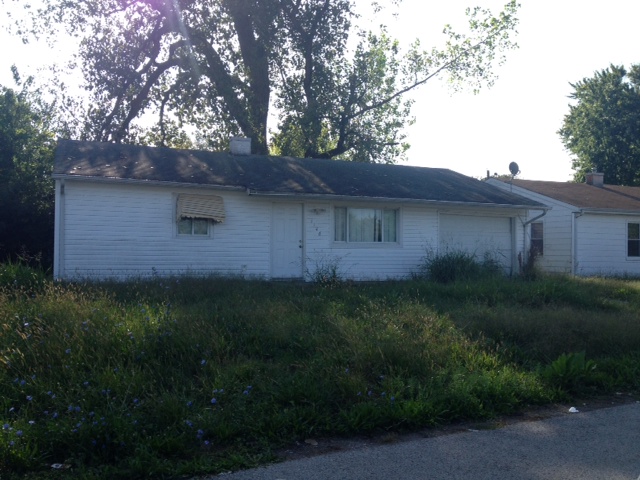 Volunteers painted, boarded, and trimmed brushes to protect the intergrity of this house, improve its apprearance and increase safety for the neighborhood. If you are interested in helping, please meet us at our next project on Nov 23rd at 8am.
If you are interested in volunteering your time or making a supply donation contact our office at 618-337-5000 or call the Village of Cahokia Code Enforcement office.
We hope you will join us for our next project.
Chuck Baer Realty, Inc Making a difference one property at a time.