WELCOME TO YOUR INVESTMENT JOURNEY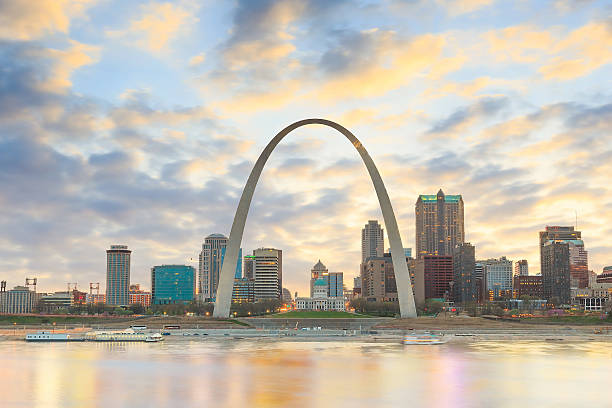 From the team here at CBR PROPERTY MANAGEMENT, welcome to your investment journey!
We provide owners and investors in the St. Louis area and around the world with the options they need to build wealth in the real estate industry.
Real estate is one fo the most exciting and stable investments you can make, and most find it to be a fun and rewarding experience that builds the bank account at the same time. On our site, you will find most everything you need to buy or rent a home.
Of course, we also assist tenants in finding the homes they are looking for.
Whether you need a house for only a year, or are looking to settle in with your family long-term, we are happy to help you find what you need. Please feel free to get in touch with us and tell us what you would like in a rental, or take a look at our current inventory. We are happy to personalize the search if you would like; our goal is simply to get you the home you need as quickly as possible!
ABOUT US
CBR PROPERTY MANAGEMENT is a family-owned and operated business that has been serving the St. Louis Metropolitan area for 10 years, a division of parent company Chuck Baer Realty Inc, which has been in business for 50 years. In the last 4 years, we have grown our number of properties managed from 25 to 400, simply by offering great service and protecting the investments of our clients.
Our mission is to protect each owner's investments, taking care of each property as though they are our own. Whether our investors bring their own properties for management or choose to buy into our turnkey real estate investments, we will help with high-quality management that helps both owners and tenants get exactly what they need.
Newly Renovated Turnkey Properties with Tenants and Management
Imagine you could build wealth quickly and easily, without having to perform the tiresome duties of property management yourself. Imagine you could skip the lengthy repairs process usually involved in purchasing a rental property. Now imagine you could have all that, and access to a helpful web portal through which to track all your properties at all times.
Sound good? Here at CBR Property Management, that's exactly what we offer our owners. When you work with us, you have the ability to obtain renovated properties with tenants already in place. Say goodbye to lengthy or stressful marketing tactics, and hello to simple investment opportunity, no matter where you live in the world.
Our properties are located in the St. Louis Metropolitan Area, as well as Illinois and Missouri, but you don't have to be. Feel free to buy in from anywhere in the world, just like our clients in places as far-spread as Utah, California, Australia and Israel. It's time to become the investor you know you can be, and build wealth for your future and your family's. Get in touch today.